Solid bathroom accessories for hotels by Sanco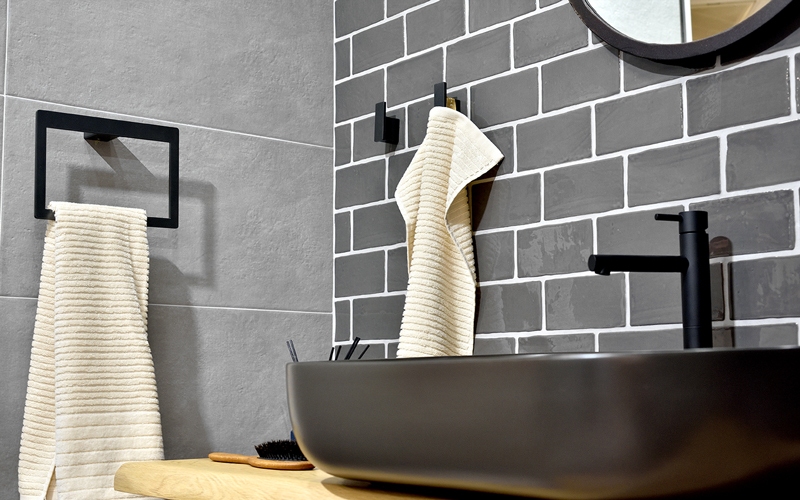 Solid bathroom accessories for hotels is Allegory collection. Because the solid construction coexists with the purely simple and clean. Because what is innovative tends to, thanks to quality and design, convert into timeless. A new collection, incorporated into the latest designing concept of Sanco, that addresses those seeking alternate approaches compared to the obvious of a conventional description.
Allegory collection bathroom accessories for hotel
From raw material and production control, until product delivery and after sales service, Sanco S.A. guarantees a flawless relationship that remains stable with a constantly increasing number of customers.
In Sanco the designing of bathroom accessories remains loyal to the timeless values of the Greek aesthetics: moderation… balance… harmony.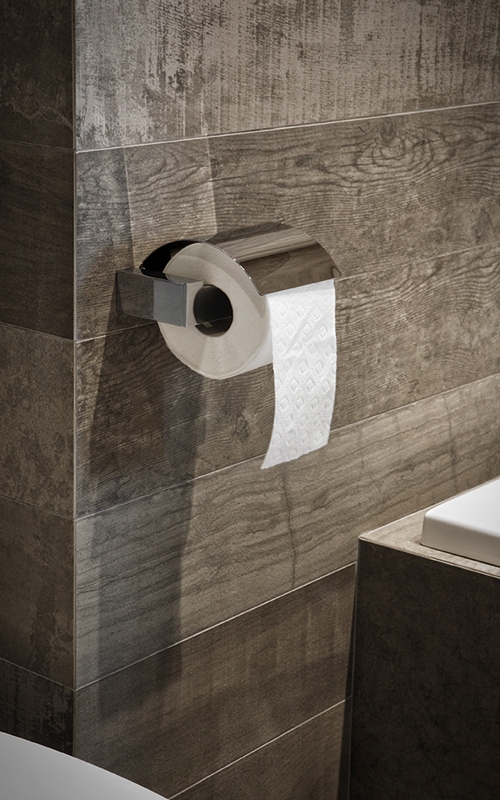 See all the products of the Allegory collection bathroom accessories for hotels by Sanco.
Scroll on the image below to go up and down