Minimal design bathroom accessories for hotels by Sanco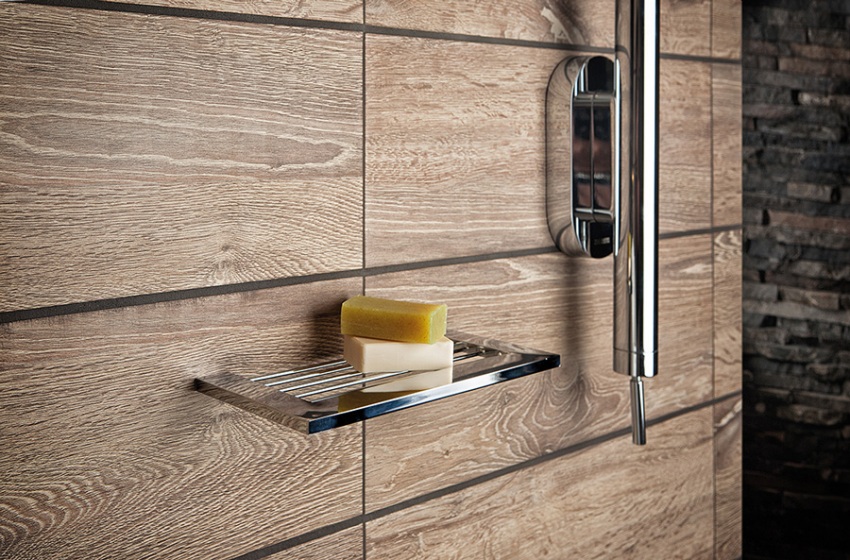 Hand-made line, modern design, flat dynamic forms of geometrical inspiration, elements that add to a highly stylish result.
Minimal Collection bathroom accessories for hotel by Sanco
In Sanco the designing of bathroom accessories remains loyal to the timeless values of the Greek aesthetics: moderation… balance… harmony. Notions deeply rooted in the origins of the ancient Greek civilization, and portrayed on ancient temples and statues, jewels and vessels. The Greek art has left its indelible mark on the world civilization. An array of high-profile universities worldwide and even the White House itself have been built upon the principles of cleanness and purity characterizing the ancient Greek architecture.
One has but to look at the Parthenon to realize which is the birthplace of what we now call minimalist design.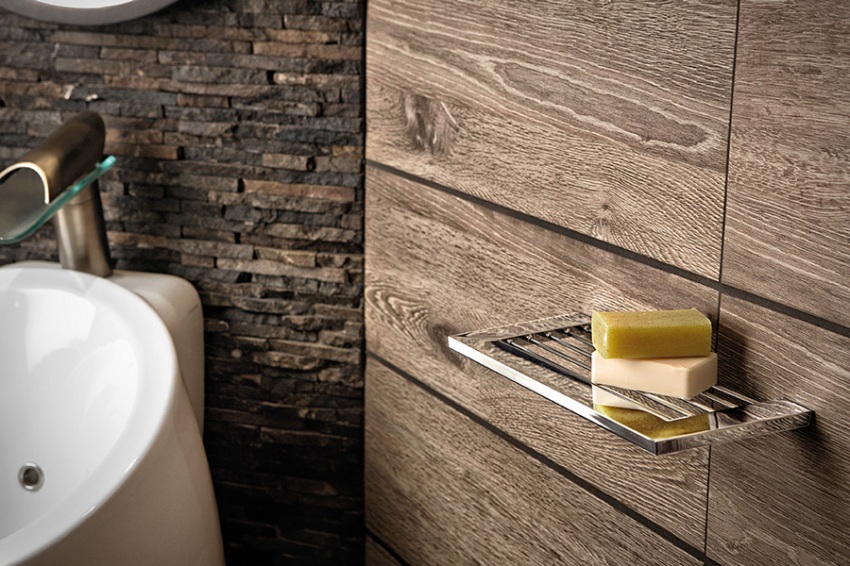 See all the products of the Minimal collection bathroom accessories for hotels by Sanco.
Scroll on the image below to go up and down