Agora bathroom accessories for hotels by Sanco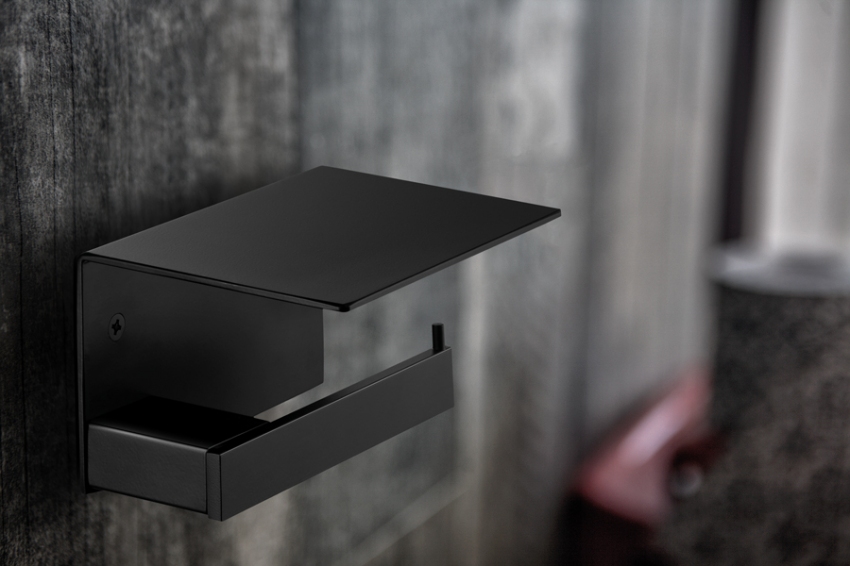 Agora bathroom accessories for hotel: Denying the culture of mass production, sanco functions as an EXCLUSIVE BOUTIQUE in the delicate surface world.
From the sparkling glow of GOLD to the simplicity reflected on the industrial style of SATINE NICKEL and from the dazzling clarity of WHITE to the dark magic of BLACK.
Agora Collection bathroom accessories for hotel by Sanco
Bathroom accessories witnessing an austere ancient Greek design that lays the foundations for the robust lines of the modern-day industrial design. Product lines that harmoniously pair the purity of straight lines with the plasticity of curves. As well as classy and vintage creations that always stay true to the ideal of balance…
The designs for the bathroom accessories, carrying the authenticity signature of sanco, have conquered both the Greek and the world market, renewing and enriching the needs for a modern and luxurious bathroom.
See all the products of the Agora collection bathroom accessories for hotels by Sanco.
Scroll on the image below to go up and down