Aegan bathroom accessories for hotels by Sanco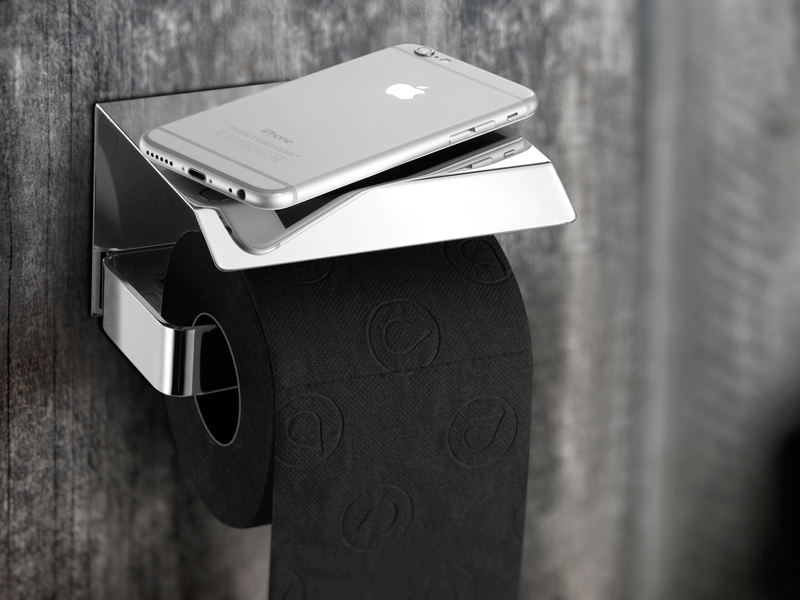 Aegan bathroom accessories for hotel: in the azure blue of the Greek sky and sea, small, tranquil, yet firm and clean white touches create a minimal gem that is easily etched on the memory of whoever sets their eyes on it. The Archipelago, or the Aegean. A safe collection portraying soft curves that the light turns into straight lines. A radiant collection carrying the aromas of Greece and the sea.
Aegan Collection bathroom accessories for hotel by Sanco
The word bathroom originates from the ancient Greek word valaneio, which turned into the Latin ballineum and later on into the Italian bagnio.
The concept of bathroom as a venue of well-being apart from a place serving mere sanitation purposes was born in Greece. The idea of well-being spawned in the country that was molded by the azure waters of the Mediterranean.
So how could the modern-day world market be left without a Greek bathroom accessory company whose philosophy regarding bathroom is to put the values and principles of the age-old Greek culture to practice. To be, in its own way, yet another heir of this antique aquatic world.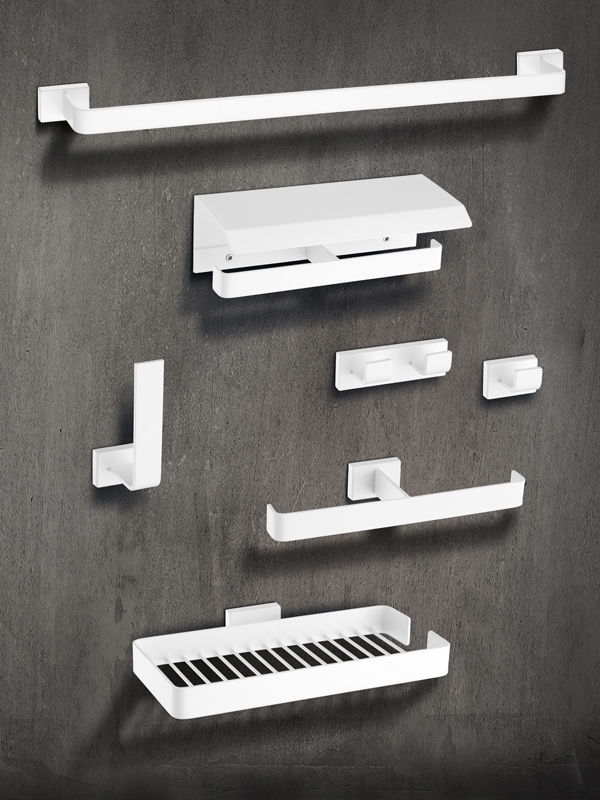 See all the products of the Aegan collection bathroom accessories for hotels by Sanco.
Scroll on the image below to go up and down