Hotel supplies since 1975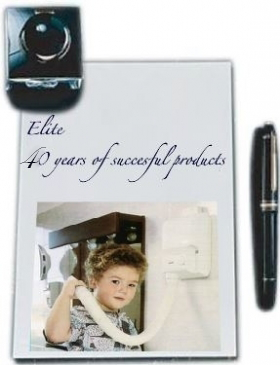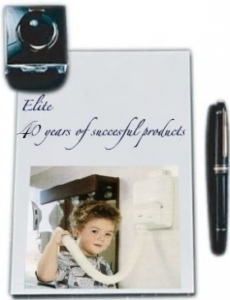 Hospistyle, specialized in hotel supplies , has its roots in the experience of one of its founding members .
Although Hospistyle Hospistyle began its journey only in 2009 , the DNA of this reality dates back to 1975, a time in which the famous ELITE company from Milan began its journey full of national and international successes with the creation of maximum safety wall-mounted hairdryers equipped with flexible hose.
Sorry, no products found.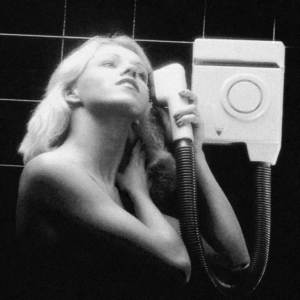 The first
ELITE hairdryer
, called
Aliseo
, created in
1975
, was the
precursor
of any
wall-mounted hairdryer
existing on the market today, which attempted, very often badly, to replicate its success, even by means of copies of Asian origin: we are
hairdryer manufacturer for hotels
!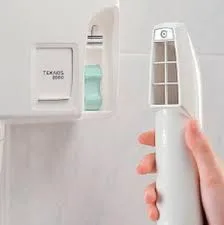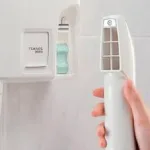 Therefore, thanks to this technical and stylistic background, Hospistyle continues its journey creating hairdryers for hotel use with notable aesthetic appeal and considerable technological content in the name of quality, reliability and longevity.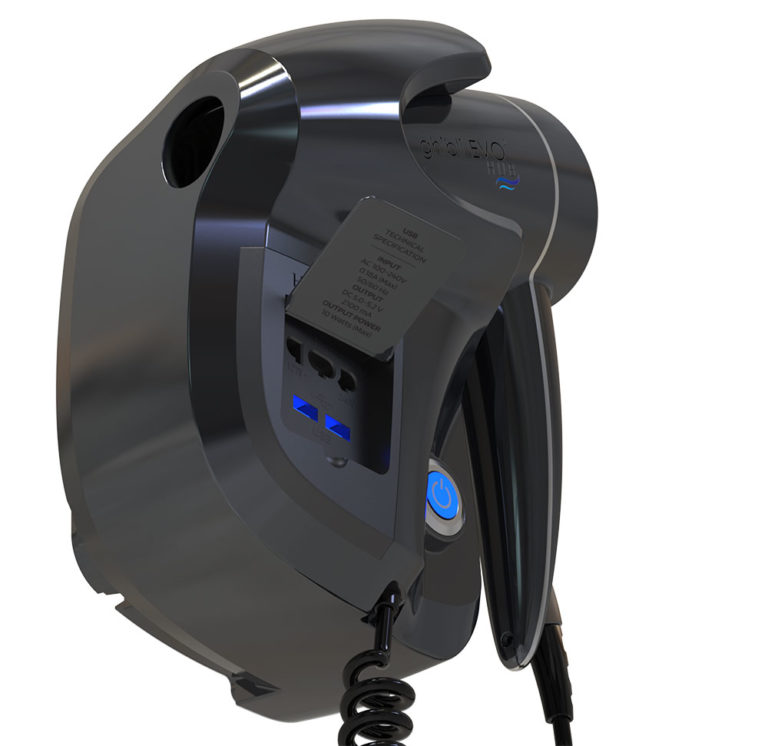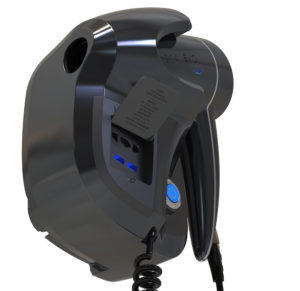 Precisely by virtue of Hospistyle's main mission, namely the creation of high quality hairdryers with notable aesthetic appeal, the Ghibli Evo website was born, expressly dedicated to the Ghibli Evo Hub product, innovative in design and technical content with the completeness expected from a product dedicated to the hotel and naval sectors but also ideal for families.
Ghibli Evo Hub is the progenitor of a continuously evolving range of products which is implemented year after year following market trends and targeting customers who appreciate quality, design, safety, reliability and longevity.
The design of new hairdryers continues to bring innovation to the market and alternates with the proposals of other products from prestigious European brands. Check our hotel hairdryers, we are hairdryer manufacturer for hotels.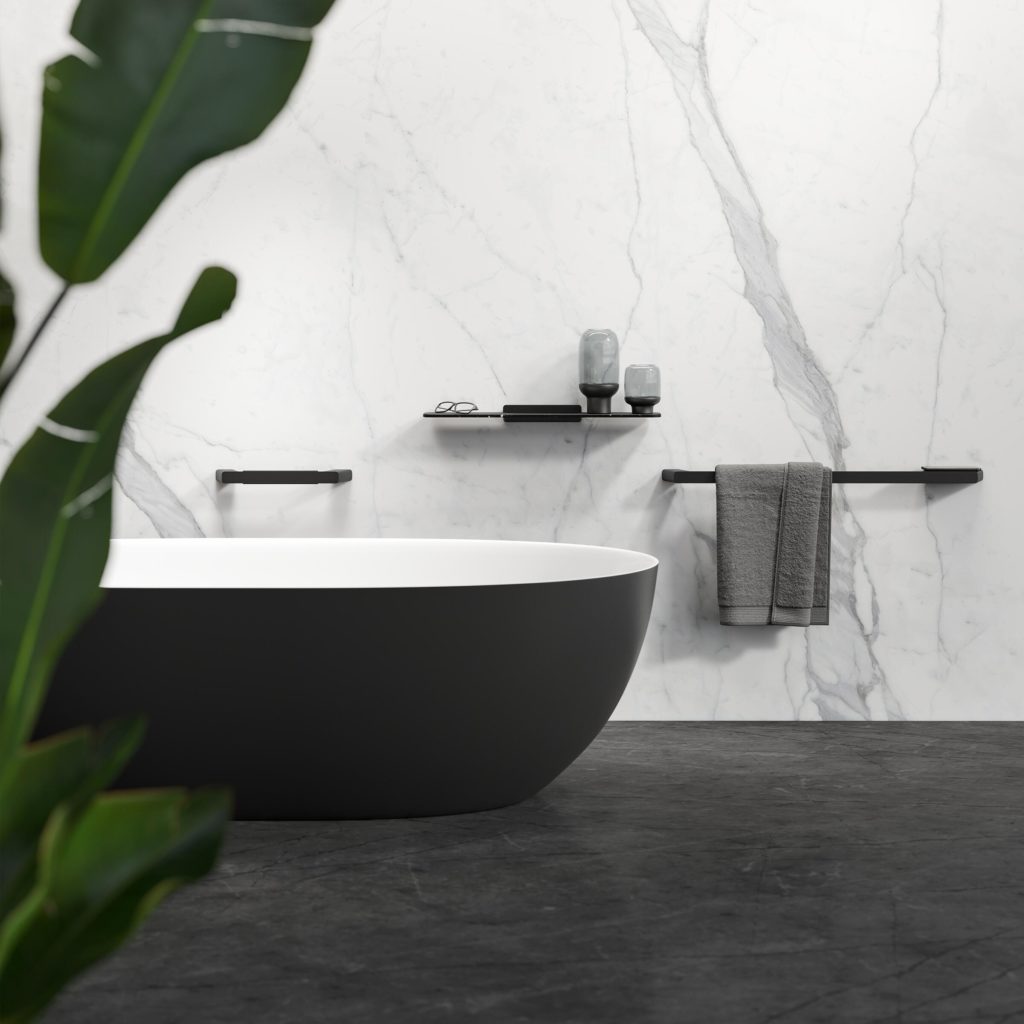 Hospistyle is therefore also configured as an exclusive distributor of brands of great international resonance such as the Dutch Coram Group which with three brands offers many and heterogeneous collections of bathroom accessories dedicated to the professional segment, such as Geesa , Tiger and Sealskin .Still in the bathroom sector, Hospistyle offers collections of bathroom accessories produced by Greca represented Sanco which excels in design, wide choice of finishes/colors and excellent quality/price ratio
To complete the choice for the bathroom, Hospistyle offers a complete range of LED mirrors in different geometries and sizes from the Spanish representative SPEHO.
In the area of rooms, Hospistyle proudly displays two brands of notable appeal, both for technical content and design, such as the two Dutch brands B-Tray & Bentley which have been producing accessories with refined taste and undisputed quality/reliability for many years.
Hospistyle therefore does nothing but continue its professional journey as a legacy of the historic ELITE company of Milan which has disseminated quality and design in the name of Made in Italy for over forty years in Italy and abroad.
Hospistyle: a professional reality born from an ancient and entirely Italian history.