Inox Project bathroom accessories for hotels by Sanco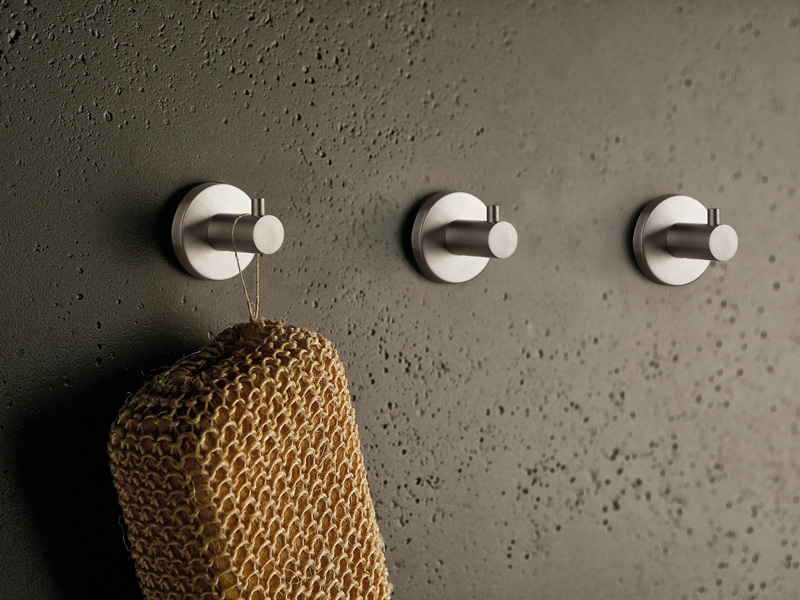 Inox Project bathroom accessories for hotel: the noticeable difference of this particular sanco collection is its material; steel with excel-lent satin FINISHES. An innovative collection that cunningly combines the unpretentious de-sign with a material, extremely resistant to natural damage (such as the climate of the Greek islands). We are talking about AISI stainless steel 304, one of the top steels on the market today, which is used in a number of high requirements special applications. The range in-cludes a waste receptacle, which works with Soft Closing system, a toilet brush holder and a wall mounted toilet brush holder. INOX is ideal for coastal buildings and even yachts.
Our products from designing until final production stages are distinguished for their nonnegotiable quality and exceptional variety. They can be installed in villas, apartments, cruise ships, hotel units of any size, thus creating the best of impressions for many years.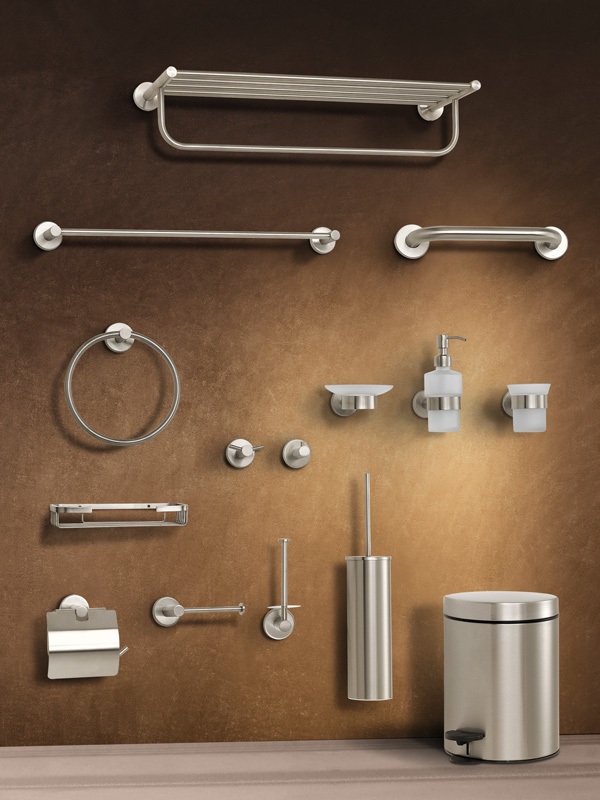 See all the products of the Inox Project collection bathroom accessories for hotels by Sanco.
Scroll on the image below to go up and down