Design products for hotel and cruise fields
Careful selection of design products for hotel and cruise fields .
High quality, reliability and longevity products that express themselves with style for the bedroom and bathroom environment.
Products of important and historic European brands that have made and still are making history in the international hospitality sector.
All this to accompany our customers on a path that guarantees the best result in a design or renovation that offers considerable added value.
Hospistyle has always offered elements of value by attributing the best balance between quality and price.

THE BATHROOM IN THE HOTEL : FEEL AT HOME …. BUT MAYBE EVEN BETTER
A healthy vacation break after a lot of work or just one short stop for a meeting …
Over the years, the bathroom has acquired more and more "space".
And by space we do not mean only a generous geometric shape but rather than this , a small oasis of tranquility where every detail must contribute to making us feel at ease, even if very far from our home.
Bathroom design products for hotel
Therefore, the objects that compose it, whether they are of primary necessity rather than just aesthetics, must express themselves at their best in aspects such as functionality, reliability, safety, design and ergonomics.
In doing so, even if far from home, it will seem to us that we have not traveled any path but only that we have tried a positive experience that has not made us feel strangers at all.
In this section of our website You will find design elements but also technical concepts for products that deserve to be placed in the bathrooms of hospitality structures … but probably also in Your home.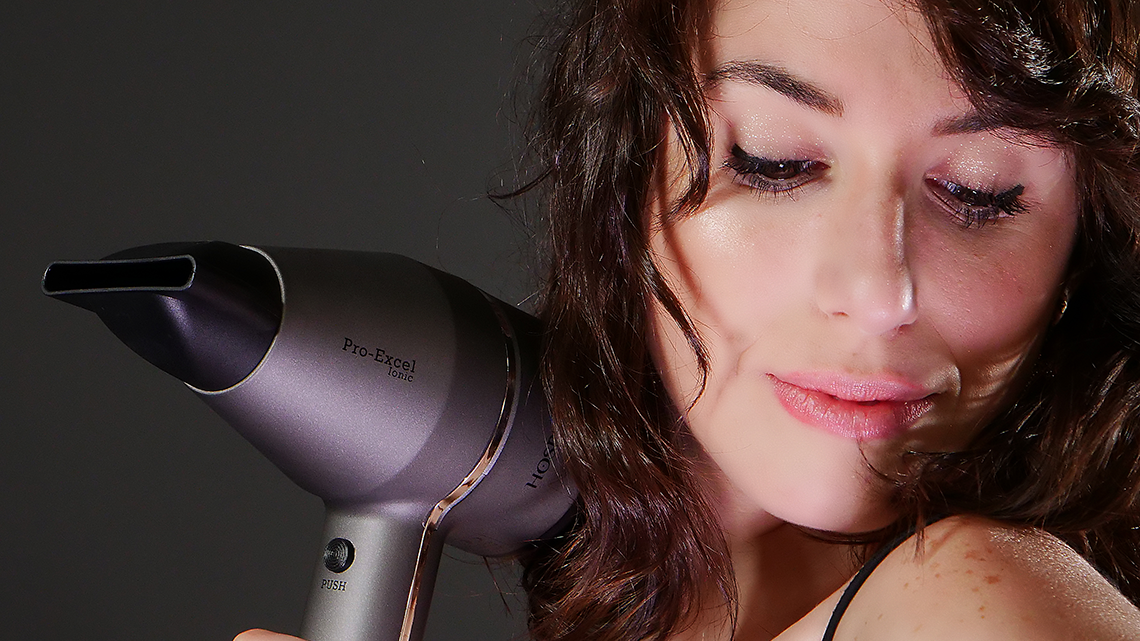 This professional hair dryer for hotel has been specifically designed for intensive use, with an induction motor and a professional fan that both guarantee the highest levels of performance in terms of air speed and volume, as well as running temperature and durability. All this at particularly low levels of noise, rendering this device perfectly suitable for any form of accommodation, be it a hotel, self-catering, motel or cruise ship, as guests will be able to use it at any time of the day or night, just like at home.
Design products for hotel and cruise fields discover other products on our site hospistyle.it